I have yet to post any photos of my RR's and here is a few. Tropheus are not my true passion but I love the little guys.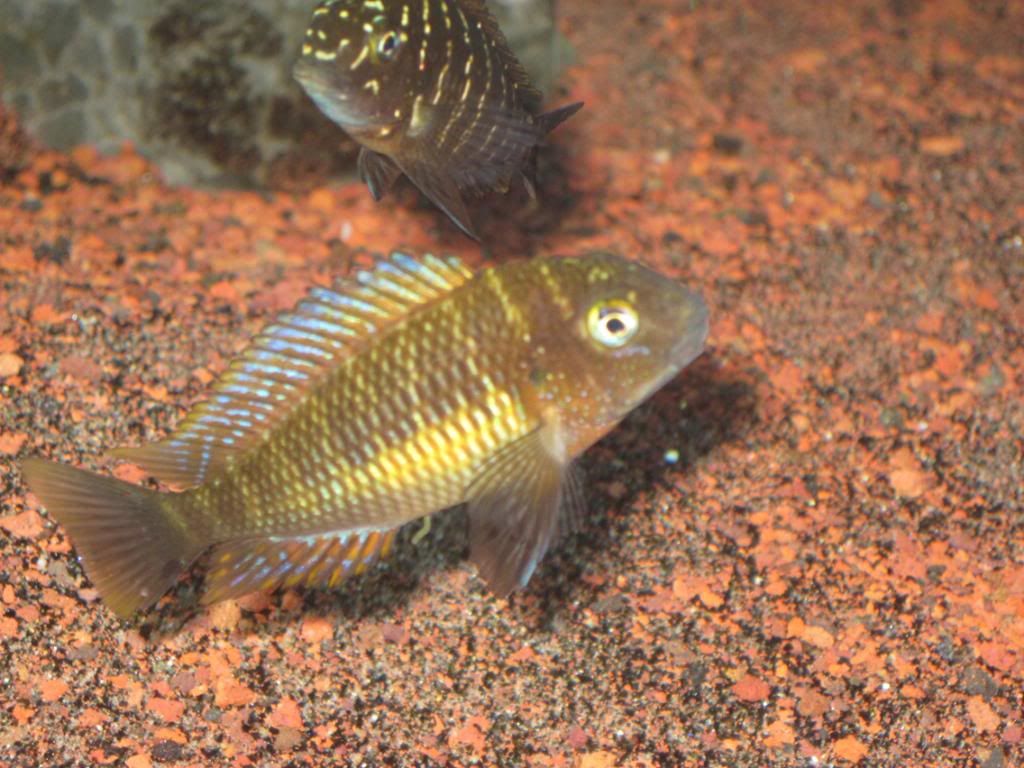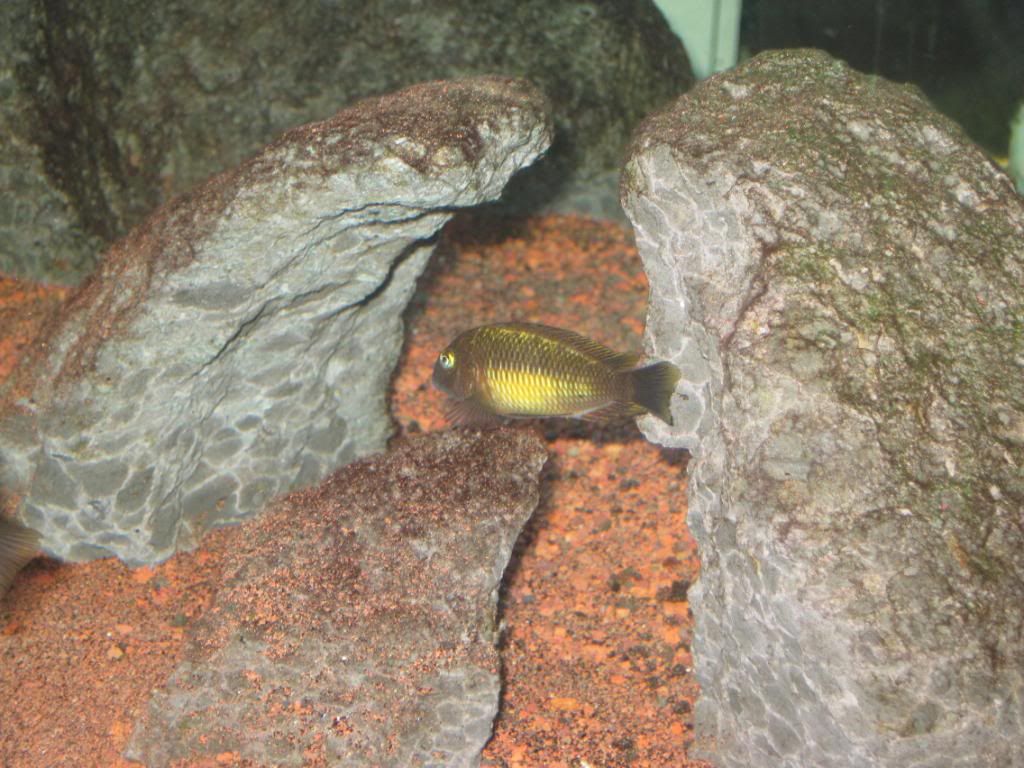 My colony is fairly small at only 12 but they do great together. I got them from greg at LittleAfrica and am pleased with how they have turned out so far
Here is the only other Tanganyikan that I own.